text.skipToNavigation
Castrol
Castrol GTX

Castrol GTX Double Action formula cleans away old sludge*, and protects against new sludge formation better than tough industry standards – helping to extend the life of your engine.
Castrol® GTX® High Mileage

Castrol® GTX® High Mileage™ is a premium synthetic blend motor oil specifically formulated for vehicles with over 75,000 miles.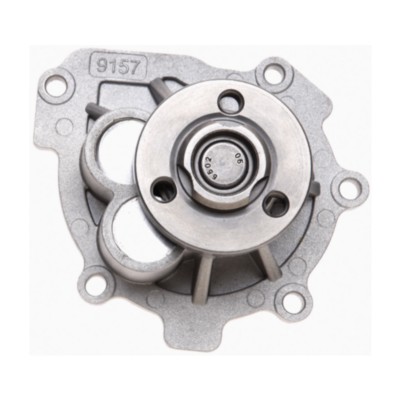 Castrol EDGE High Mileage Motor Oil
Castrol® EDGE® High Mileage™ for maximum performance in vehicles with 75K+ miles. Boosted with extra fluid Titanium Technology to increase its film strength and fight power-robbing friction in higher mileage engines. Provides superior protection in gasoline direct injection engines (including but not limited to GDI, FSI, SIDI, EcoBoost – check your owner's manual for details).