NAPA Auto Parts

- Louisiana Machinery
5:00 AM
-
6:00 PM
5:00 AM
-
6:00 PM
5:00 AM
-
6:00 PM
5:00 AM
-
6:00 PM
5:00 AM
-
6:00 PM
5:00 AM
-
4:00 PM
Closed Today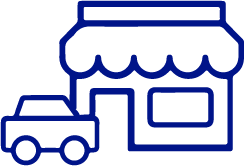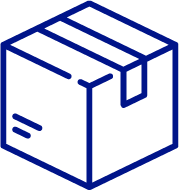 Buy Online, Pickup in Store
In 30 minutes. No contact options available.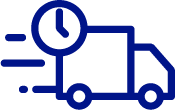 Hours
Day of the Week
Hours
Mon

5:00 AM

-

6:00 PM

Tues

5:00 AM

-

6:00 PM

Wed

5:00 AM

-

6:00 PM

Thurs

5:00 AM

-

6:00 PM

Fri

5:00 AM

-

6:00 PM

Sat

5:00 AM

-

4:00 PM

Sun
Closed
More about this location
Featured Promotions
Specialty Items
Payment Types
Nearby Stores
Featured Promos at Winnfield - 5869 Highway 167N
Specialty Items
Auto Parts
Exterior Accessories
Interior Accessories
ATV
Exhaust Pipes
Farm & Agriculture
Heavy Duty
Hydraulic Hoses
Lawn & Garden
Marine
Recreational Vehicles
Auto Parts at Winnfield - 5869 Highway 167N
Brakes

NAPA carries a wide selection of brakes and brake parts online. Save on great prices on premium quality brake pads, brake rotors, calipers, wheel bearings, lug nuts, brake master cylinders and more. If you're shopping for brake parts for your Ford F150, Toyota Camry, or any other vehicle, NAPA AUTO PARTS has you covered.

Batteries

If it is time for a new battery your local NAPA AUTO PARTS location has a wide selection of batteries in stock, and the expertise to pick the right one for your vehicle.

Filters

Your car has at least four types of filters, which will require specific maintenance over time, whether that's a simple dusting or a complete cleaning or change. Wear due to nothing more than daily use can negatively impact your vehicle's performance. Speak to an expert at your local NAPA store for advice on changing your air filter, cabin filter, fuel filter, or oil filter.

Headlights

Headlights come in wide variety of types, from the classic sealed beam units to modern halogen, xenon, and even LED bulbs. Don't get left out in the dark, swing in to your local NAPA AUTO PARTS location today.

Wiper Blades

NAPA stocks a full line of windshield wipers from the most popular brands. Don't risk getting caught in a pop-up rain shower with worn out wipers, head to your local NAPA AUTO PARTS location for a fresh set today.
About NAPA AUTO PARTS Winnfield - 5869 Highway 167N
NAPA AUTO PARTS Winnfield - 5869 Highway 167N is your source for quality auto parts for your car or truck in Winnfield. Let us use our NAPA Know How to help you find the right battery, brakes, filters, headlights, wipers or other parts you need to get your job done. We also stock tools, equipment and many other items for cars, heavy duty trucks, marine, and farm equipment. Order your parts online, drop by today at 5869 Highway 167N, or call us at (318) 628-3521. Online orders are available for in-store or curbside pickup.

Your Winnfield NAPA AUTO PARTS Team at 5869 Highway 167N looks forward to serving you today!
Payment Types
American Express
Cash
Check
Discover
MasterCard
PayPal (online only)
Visa
BRANDS WE TRUST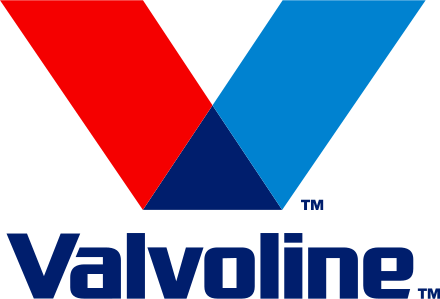 Valvoline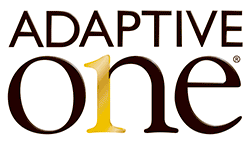 Adaptive One

DeWalt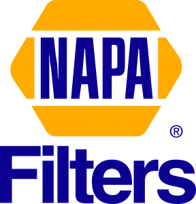 NAPA Filters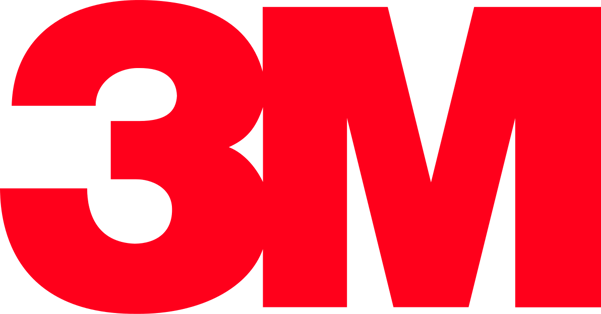 3M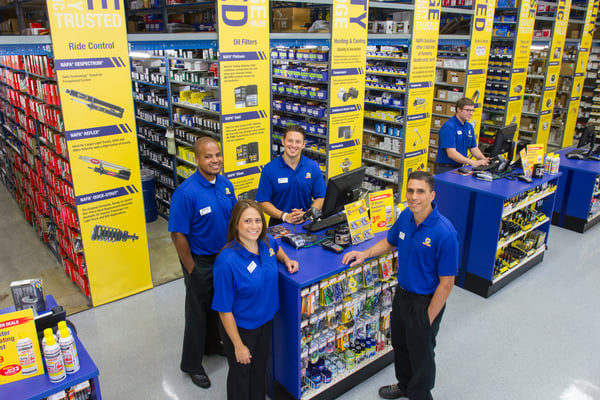 Work at NAPA
Find out what NAPA can do for your career by browsing our open positions and applying today!